Businesses need the help of tools to ensure that their website works efficiently. The biggest advantage of using tools is that they provide you with a new set of insights, functions incorporated into your website. Tools further improve the analytics and performance of the website and in turn, make a huge difference in the revenue of your company.
You want to take advantage of anything that can make you more visible online. To this end, Google tools offer many free and paid services for business owners to leverage. From making your website to tracking site traffic, to improving your website's local SEO quality and online advertising campaigns.
Here are 11 of the best Google Business Tools you need for your business.
1. Google Analytics
The information about your business can have great value to your business itself. Google Analytics helps you get all the information you need, including web traffic on the website. Thus making it one of the best free tools available to help you understand your growth and online presence.
It allows you to use analytical information to help you improve the content you put on your website and thereby improve user experience and optimization for better sales.
This tool also enables you to find the source of the user on your website. Thus enabling you to understand if your marketing plans have worked or not. This information can help you strategize new plans for your business growth.
2. Google Data Studio
Google Data Studio is the smaller version of Google Analytics that's made for beginners who are new to Google tools. At times, you just need data shown in simple charts or graphs to give you an idea about your website's performance. You must use this information to have a better understanding of your business and its performance. With this simple data analysis, you can easily run your business better.
3. Google Search Console
Once known as Google Webmaster Tools, now relaunched to Google Search Console, this tool is perfect for webmasters. It not only helps you in checking the indexing status but also optimizes the visibility of your website.
Moreover, it is the most important tool for SEO. Any entrepreneur who works with the help of an online website would know the incredible importance of SEO to get prospective customers to your website.
With the Google Search Console tool, you get the power to track your site's search performance and cater to the needs of your audience by providing suitable content. Once Google starts tracking your website, you can get data on the organic search results and their respective performance results.
4. Google My Business
This tool is perfect for those businesses that work from an office. It allows you to strengthen your website using the best SEO strategies. The information you put on this tool is what comes up when a customer does a Google search for your office or business on Google maps or just on Google. Therefore, all the information you put there must be correct and updated.
Here are some simple ways to optimize your profile to ensure you are getting maximum value to google my business profile.
Fill out your whole profile
Standout with photos
Post news, updates, and special offers
Add special features and attributes
Encourage customers to leave reviews
5. Google AdSense
The most popular way to make a little money from the visitors you've already attracted to your site is by putting ads on your website using Google AdSense. AdSense ties into AdWords by placing content-related ads on your site. You choose the size of the ads and where they're displayed. When a visitor clicks on an ad, Google splits the ad revenue with you. Thus, Google AdSense can help you generate some extra revenue through your website.
6. Google Trends
On the most basic level, Google Trends shows you what people around the world are currently searching for — the information is even updated in real-time. it can also be a valuable tool for SEO keyword research and content creation. If you visit the Google Trends page and type terms that are relevant to your business, you'll see the search volume over time with geographic regions that have shown the most interest. You can also see the most popular topics and queries related to the terms you are interested in. Use this data to determine which topics are popular then create content for your website or Google Ads accordingly.
7. Blogger
To boost your online presence, consider a company blog. Have one or more employees post regularly about company events, new products, and industry news, and your site can quickly develop a following of potential customers. Google's Blogger program is one of the largest blog-hosting services. It's easy to use. And it's free. Use it to create and host your blog.
8. YouTube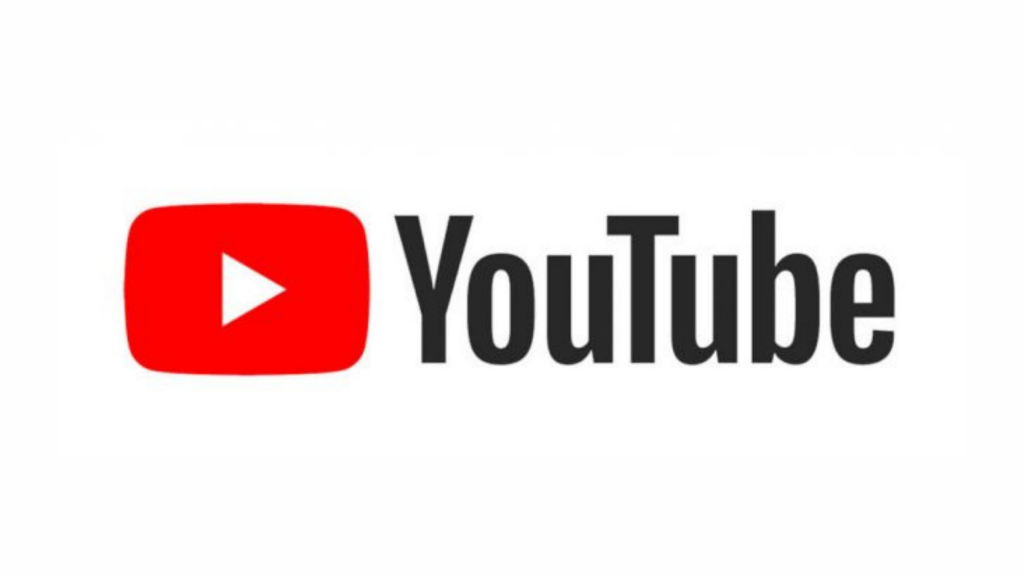 Many small businesses are using video marketing to attract customers, and they're using YouTube, Google's video-sharing community, to do it. You can produce your videos for a relatively low cost and then post them on YouTube for free — while gaining exposure to YouTube's millions of users. Because it costs nothing to upload a video to YouTube, this platform is an affordable way to promote your business online.
9. Google Keyword Planner
Keyword research is a critical part of any SEM campaign. Before you can start creating Google Ads, you'll have to figure out which terms will bring people to your business. Google Keyword Planner makes that process easier. This tool will help you find the right keywords for your campaigns by showing you the number of times specific terms have been searched in the past and giving you approximate keyword bid estimates. After you've found the keywords that work for your business, you can create an advertising plan and save it for future use.
10. Google Optimize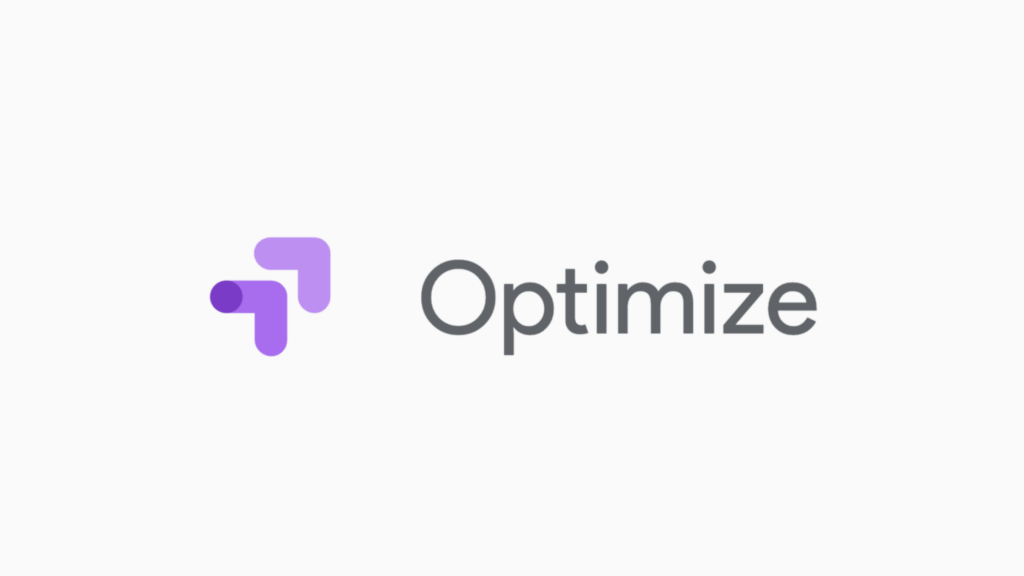 Optimize is natively integrated with Google Analytics to help you identify which parts of your website need improvement. Use your Google Analytics site data to quickly and easily identify problem areas, then turn those insights into action to deliver an online experience that works best for your customers.
11. Google for Retail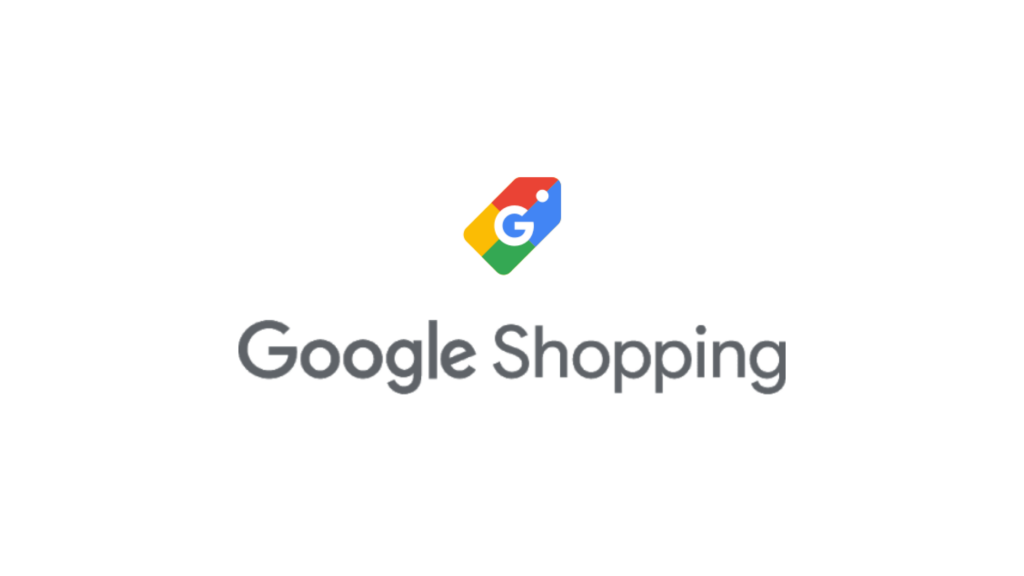 surface your products to potential customers whenever they're searching for what you sell. Their advertising solutions help you to reach shoppers with accurate product listings, business details, and even seamless checkout, across Google properties.
Conclusion
Your business can only boom once you start using these Google Business tools efficiently. Whether you are an entrepreneur, marketer, developer, or just a student, these 11 free Google tools can help you stay up-to-date with the latest technology and news, engage more people, and grow your business.
Our list can go on and on, as Google offers many tools and services such as Gmail, Docs, Slides, Alert, and Calendar. Explore these tools one by one and sit back to watch your online visibility improve over time.
Can you think of any other free Google Business tools? Mention them in the comments below. If you want any assistance with the above tools, feel free to reach out to us and we will be there to help you.