Marketing and Business professionals are involved in different types of digital marketing and SEO activities for the promotion and branding of their websites, products, and services. In this digital era, the importance of digital marketing increasing day by day, and it has become a part and parcel of any marketing strategy. Keyword Research is the first and foremost step to start while planning to do Digital Marketing and SEO for any business. So what is Keyword research all about? What is the importance of Keyword Research in Digital Marketing and SEO?
Keyword Research is the process of understanding the terms, languages the targeted customers use in search engines (like Google) for any products, services, websites, or content. It helps businesses to prioritize the best keyword opportunities for their website. Keyword research helps us to know which keyword helps to explain the business or services we offer to the audience in the best manner. It also helps to define our audience, how different we are from our competitors, and the competition for a particular keyword.
The Keyword Research process involves lots of analysis, comparison, prioritizing and finally selecting the apt Keyword for your business.
Keyword research helps to answer questions like:
How difficult it would be to rank for a particular keyword?
How much traffic we can expect if we rank a particular keyword?
What kind of content needs to be created to rank for that keyword?
How likely is it that people searching for that keyword will become my customers?
Keyword Research can help in:
1. Content Strategy
By writing articles and blogs using high search volume keywords we can engage with our focused target audience and provide them with the right information at the right time they are looking for. So, Keyword Research helps in Content Marketing in a big way.
2. For SEO and SERP Ranking
Using specific keywords on different pages of the website will help search engines understand the focus area of the website and rank the business accordingly. Search engines will also be able to choose the most relevant pages of the site to display in the SERP, resulting in a better user experience and an increase in conversion rate as well.
3. Competitor Analysis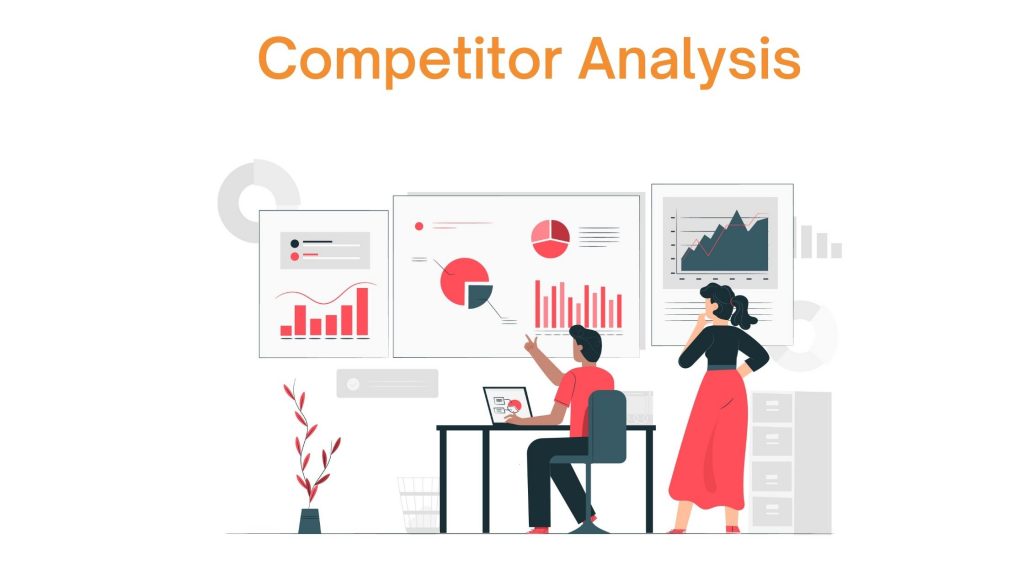 Keyword research helps to discover the search terms, which the competitors are ranking for, and what changes needed to be done to rank in comparison to them. This opens new opportunities and different approaches and we might try adding alternative keywords that we have not thought of.
4. Paid Ad Campaigns
While running Ads in Google and Facebook, by conducting keywords research, we can find out relevant keywords that have a high amount of search volume, can be added in Ad Copy, Description, and Title while running Paid Ad Campaigns.
5. Brand Awareness and Website Traffic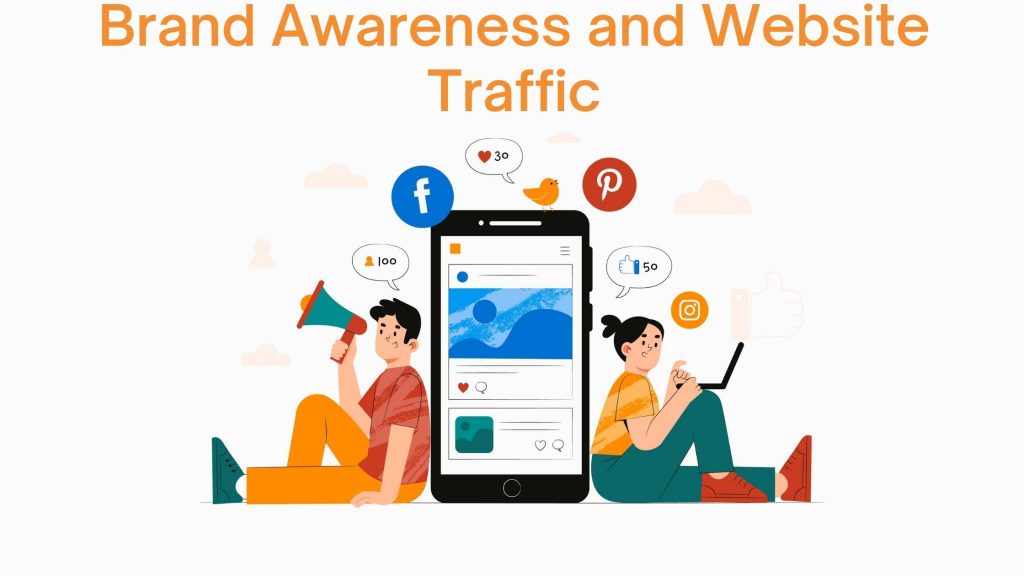 With the help of keyword research, we can improve brand awareness and increase traffic to our website.
So Keyword Research is the first block in Digital Marketing and Search Engine Optimization, that can never be overlooked.
There are many keyword research tools both paid and free to match our needs. Some are mentioned here:
Google Keyword Planners is a 100% free keyword research tool developed by Google. Just need to have a Google account and we can conduct keyword research with it. We can discover short-tail and long-tail keywords related to any topic, business, area of interest, etc.
2. Google Trends
Google Trends is a tool or a website developed by Google, which helps us analyze and know the popularity of search queries in Google Search across regions and languages. It helps us to know which incident, area of interest, the topic is trending now, and accordingly we can write blogs and content.
3. QuestionDB
QuestionDB is called the Keyword Questions Tool because it lets us search from a massive collection of user questions to generate ideas for developing new content. Thus making it different from other keyword research tools.
4. AnswerThePublic
AnswerThePublic is known as the Search listening tool. It gives us insights into the types of questions people are asking Google about a topic. It helps us to optimize our content marketing strategy.
5. KwFinder
KWFinder is another Keyword Research tool that has both free and premium plans. It also helps us with backlink analysis, traffic analytics, advertising research, on-page SEO checker, site audit, & much more.
6. Ubersuggest
Ubersuggest is a free keyword research tool developed by Neil Patel, which helps us generate new keyword ideas for our website, also helpful while writing a blog or content. Ubersuggest also has a free Chrome Extension, which provides us lots of keyword ideas right in our browser itself.
7. Wordtracker
Wordtracker is another keyword research tool that helps find search terms, which can be used to boost website traffic and SERP ranking. It also helps in competitors' analysis. It has both free and premium plans.
8. Semrush Keyword Magic Tool
Semrush Keyword Magic Tool is a keyword research tool developed by SEMRUSH. It helps in keyword research, helps us in Search Engine Optimization, and also while running PPC campaigns. It is mostly a paid tool, with a free account we can run 10 queries a day.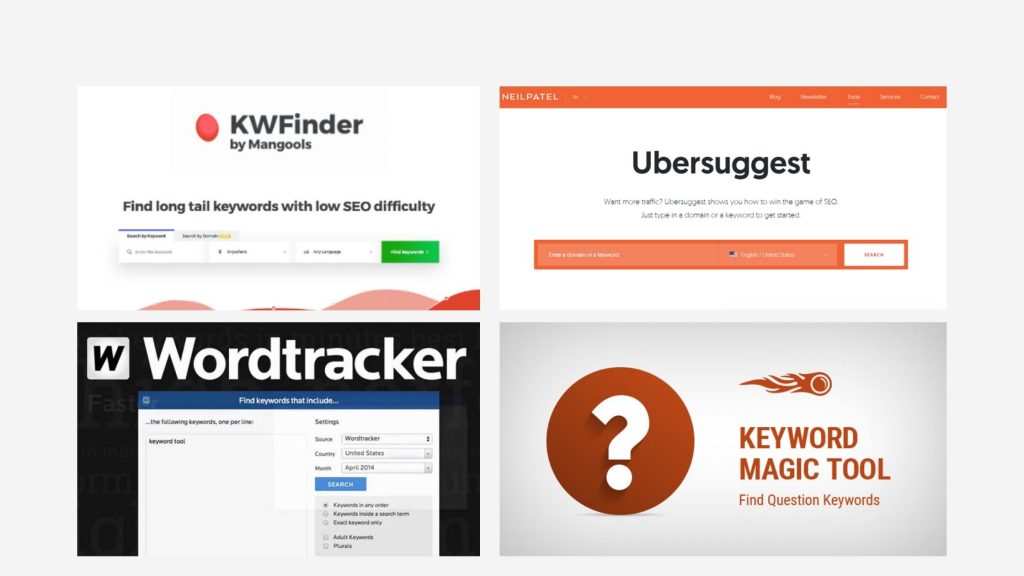 Conclusion
All businesses start to boom in online only when proper keyword research is conducted effectively. Keyword Research is the jump-off point for digital marketing and SEO. Even in content strategy development and paid ads campaign keyword research plays a crucial role. The list of Keyword Research can go on and on. Once, we start to explore these tools and services one by one we can watch our online visibility and digital marketing efforts starts to improve.
So, have you tried out these tools for your Keyword Research? Which is your favorite tool and are there any other keyword research tools present? Mention them in the comments below. If you need any assistance with the Keyword Research and Digital Marketing services and assistance feel free to reach out to us and we will be there to help you out. Also, have a look into 11 of the best Google Business Tools you need for your business.