Creating content that engages with the audience is always a challenge. Be it for social media posts, captions, long blogs, or website content. To gain the attention of the audience we always need to be more creative and distinctive. Engaging content must be interesting and appealing. It must immediately grab the attention of the audience and make them learn more about it.
As we all know in the online world "Customer is the God and Content is the King". Content is the way by which companies, brands, personalities connects with people, builds relationship, trust and which leads to conversions and sale in business. In the social media era, customers are flooded with different types of content and have a short attention span. Therefore, to stand out from the crowd, need to create engaging and interesting content.
From a business perspective, the content we create must grab the attention of the audience, must communicate a message, must educate them and needs to initiate them to purchase the products and services over your competition. In fact, creating engaging and high-quality content can help businesses to create awareness and attract new clients to your business.
There are many tools which can help in creating content or rewrite the content, like Wordtune. But it can only assist you in optimizing the content. Content writing must be done by us only. Before creating engaging content, we need to have a content strategy in place. It simplifies our tasks.
What is Content Strategy and The Importance of Content Strategy?
Content strategy is the process of planning, developing and managing content for online and offline platforms. It provides a detailed plan by which the companies can fulfill their business goals by addressing the needs and wants of the customer. Before creating a content, we need to answer a few questions:
The reason behind creating this content?
Who is our target audience?
What outcome are we expecting from the content?
Which platforms are you planning to promote the content?
What kind of content do you plan to create?
Maintaining your brand style in the content
Importance to Have a Proper Content Strategy
Content Strategy helps channelizes your marketing efforts
Helps to create awareness and reach existing and new audience
Content Strategy helps to accomplish business goals.
Content strategy helps to create engaging and interesting content
Content Strategy Improves Conversions
So how can we create engaging and interesting content for our target audience? Here are a few simple steps you can follow which can help to create engaging content.
Know Your audience: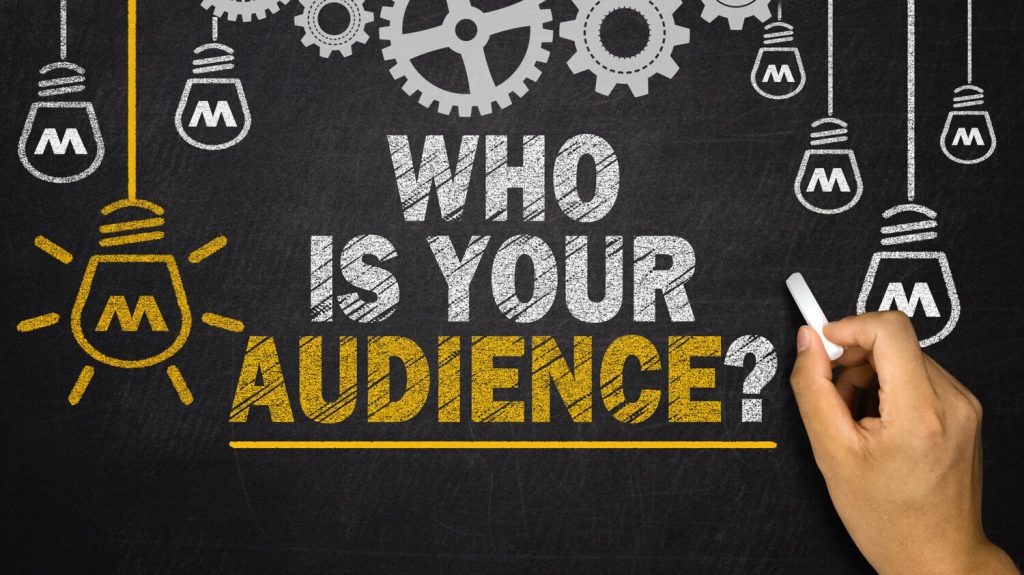 Before starting to write content, we need to be well aware of our target audience. Their needs and wants, what content will attract them, and which content will generate more engagement from them, all need to be looked upon before creating content. Knowing the audience and creating content that relates to them is the key. Content must also resonate with your business goals as well.
Catchy Headline is the Key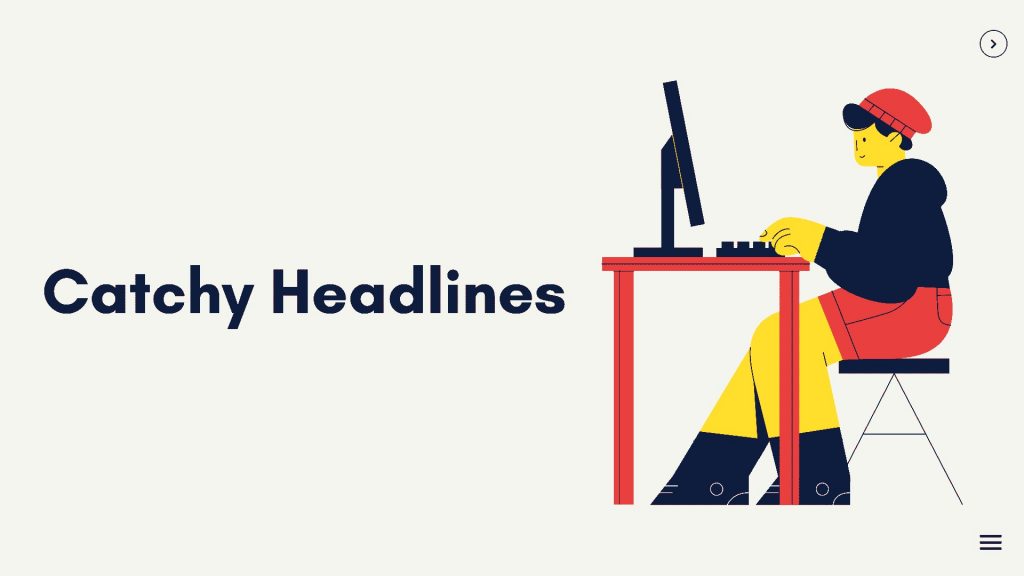 The opening lines of the content or blog must the catchy and need to draw the attention of the audience. Similar to thumbnails on YouTube, blogs need to have a headline that must be eye-catchy.
Content in Story Telling Way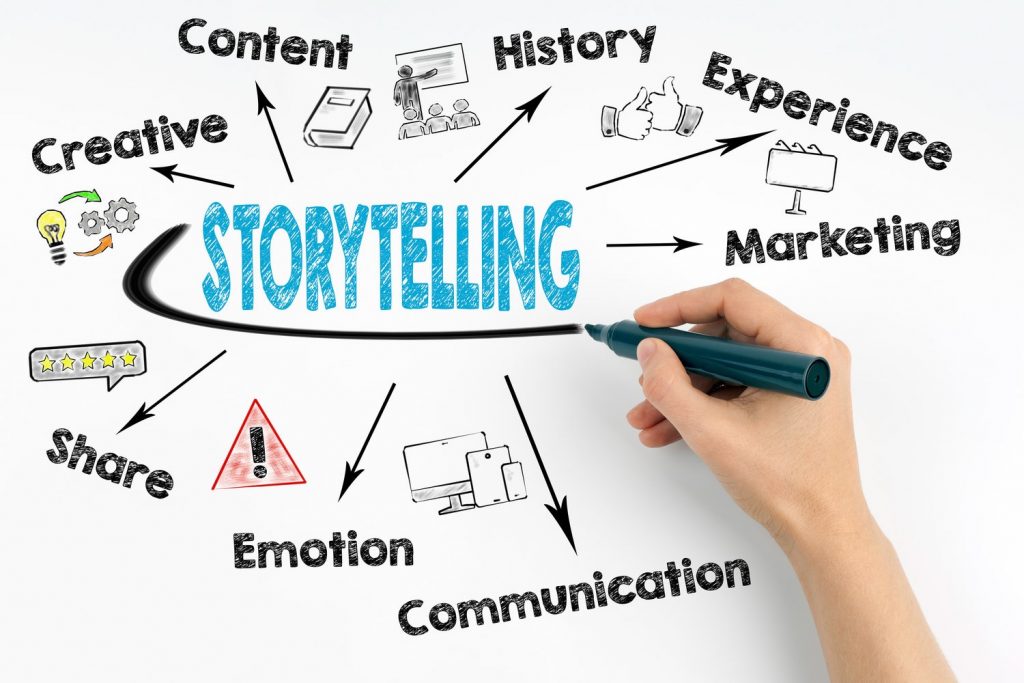 Telling the content in a form of a story can evoke emotional connections among the audience. Need to share content and stories in the most authentic and real way. Sharing your life experiences, initial days of business, etc can attract the audience to your content. Telling a story can create a personal connection between the audience and the content you share.
Content Must Add Value To Your Audience:
Need to share content that is not only valuable for, but also to your target audience. Share knowledgeable content and ideas that are relevant in addressing any issues or challenges faced by the audience; just like this blog that helps to develop engaging content to reach the targeted audience.
Share content that instigates a change
Always share content that gives people the information, which they need to work on and take action. The content must be compelling so that we can expect better responses and engagement from the audience.
Always Be Supportive
Online and Social media platforms are not only about customers and conversions. Also for connecting and building relationships. So, once you share, post, or publish content online always try to like, reply, engage and comment. Always be a helping hand for others who take inspiration from.
Conclusion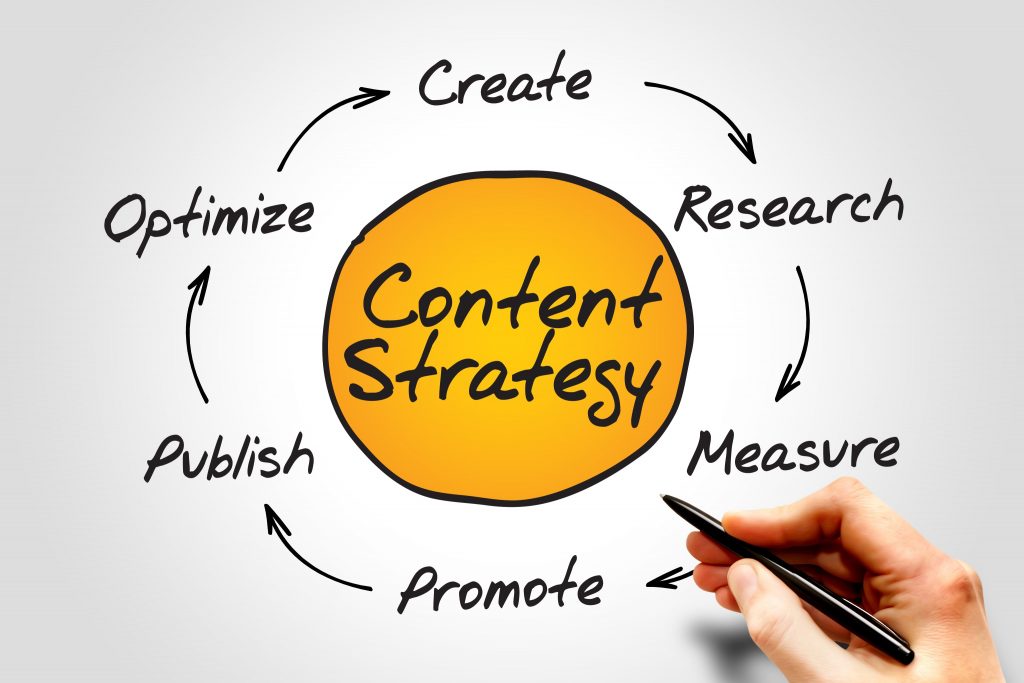 As mentioned earlier creating engaging content is not an easy task. But, if you're determined and learn the right techniques, you can create compelling content that engages with the audience of your choice.
Having a proper content strategy with proper knowledge of your target audience and the business goals in mind can help you develop content that actually makes business conversions and sales. Business – customer relationships are built through engaging content that emotionally connects with them and makes them your loyal audience.
So, are you following a content marketing strategy? Do let us know your views below! Also, have a look at our blog Content Marketing Trends for 2021, which can provide you with some tips in content marketing.