Process
Documentary
We give your videos a rich captivating effect and make it get visible among the right set of audiences.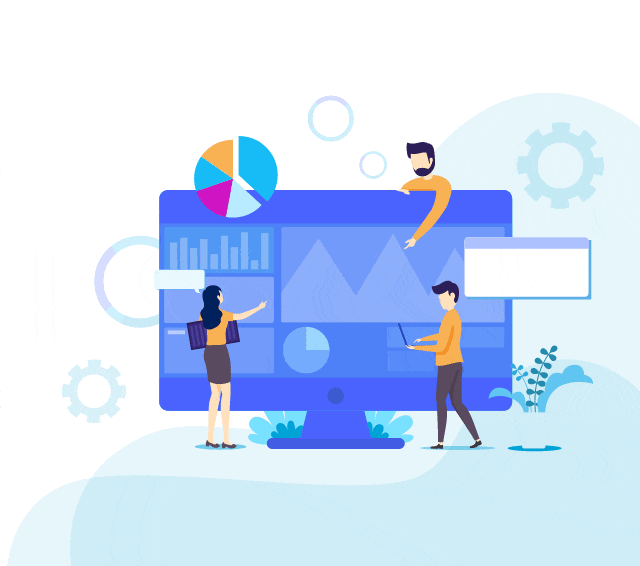 1
Conception & Initiation
Understanding your Business
In this phase, we research about the problem your business is tackling and come up with attractive video ideas that best suit your niche. Here we define the project at a broader level to avoid any further confusion about the business plan.
2
Definition & Planning
Developing a Strategy
We create a simple draft about what needs to be done so that everyone can follow the plan and set a timeline that is realistic and attainable. To ensure that the work is on track we establish baselines or performance measures and the objectives, deliverables, and key milestones are clearly defined.
3
Project Implementation
Executing the plan
We make sure that the video project is executed as planned and we update you regarding the progress in every step. We hold meetings every day to keep you up-to-date with the project status.
4
Performance Monitoring
Our support
After the completion of the project, we take your feedback seriously and make the necessary modifications according to your requirements. Since we believe in building a long-term relationship, our customer satisfaction is the highest priority.