Process
Website Development
Let us create user-engaging business websites & dynamic web applications to promote your business and enhance your customer reach.
At our web development company in Bangalore, we pride ourselves on delivering exceptional web development services that exceed our Client's expectations. We work with you to design custom solutions that help you achieve your business interests.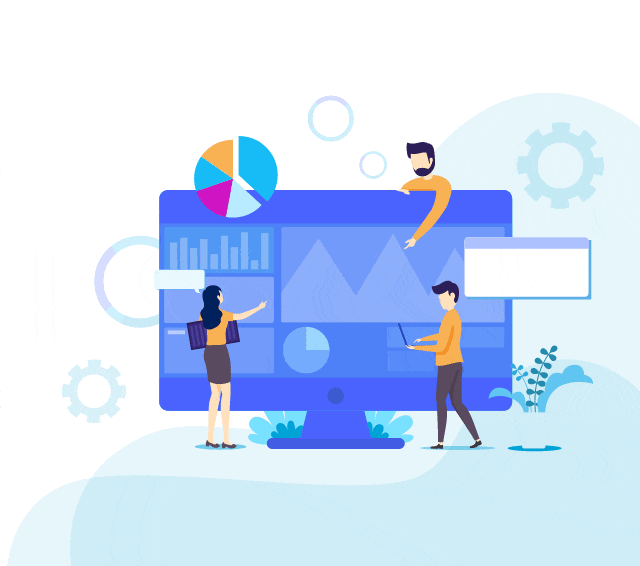 1
Conception & Initiation
Understanding your Business
In this phase, we research about the problem your business is tackling and come up with the best software solution that best suits your niche. Here we define the project at a broader level to avoid any further confusion about the process.
2
Definition & Planning
Developing a Strategy
We create a simple draft that everyone can follow and typically set a timeline that is realistic and attainable. To ensure that the work is on track we establish baselines or performance measures and the objectives, deliverables, and key milestones are clearly defined.
3
Project Implementation
Executing the plan
We make sure that the project is executed as planned and we update you regarding the progress and the outcome that can be expected in every step. We hold status meetings every day to keep up-to-date with the project status.
4
Performance Monitoring
Our support
After the completion of the project, we take your feedback seriously and make the necessary modifications according to your requirements. Since we believe in building a long-term relationship, our customer satisfaction is the highest priority.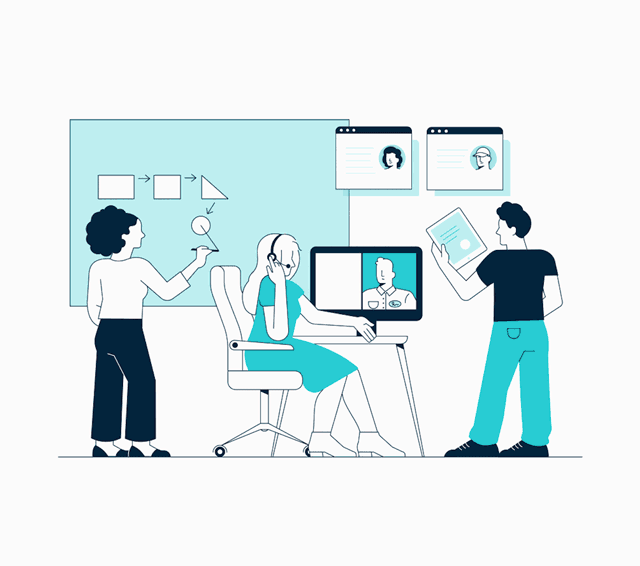 E-commerce web development
If you want to sell your products or services online, we can help you build an e-commerce website that's user-friendly and optimized for conversions. We can integrate various payment gateways, shipping methods, and other features that make your online store stand out. Web application development: We can develop web applications tailored to your business needs. Whether it's a CRM, ERP, or any other custom application, we can build it for you using the latest web development technologies and frameworks.
From static websites to complex web applications, we can easily handle any project and deliver high-quality results that meet your unique business needs. Our web development services include Custom web development: We can build a custom website from scratch that perfectly aligns with your business goals and requirements.