Process
Package Design
We understand what it takes to come up with a great package design. Hence we pay special attention to the color, fonts, and textures used to portray your brand.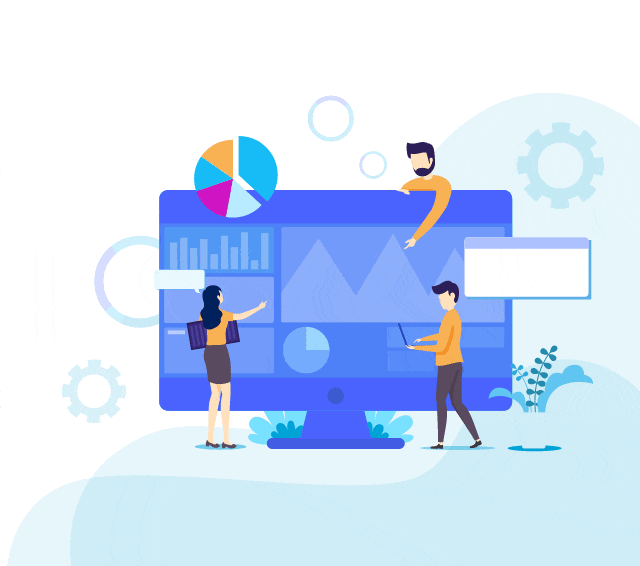 1
Conception & Initiation
Understanding your Business
Design is the most significant process in any business as it requires a deep understanding of the needs of the target customers. We research about the problem your business is tackling and come up with a design that best suits your niche.
2
Definition & Planning
Developing a Strategy
We create a draft that everyone can follow and typically set a timeline that is realistic and attainable. To ensure that the work is on track we establish baselines performance measures and the objectives, deliverables, and key milestones are clearly defined.
3
Project Implementation
Executing the plan
We make sure that the design is executed as planned and we update you regarding the progress and the outcome that can be expected in every step. We hold status meetings every day to keep up-to-date with the project status.
4
Performance Monitoring
Our support
After the completion of the project, we take your feedback seriously. We consider a project successful only when our client is happy with the outcome. Since we believe in building a long-term relationship, our customer satisfaction is the highest priority.