Process
Print Media
We create a low-cost marketing tool by printing flexes, banner brochures, and invitations with the material of your choice.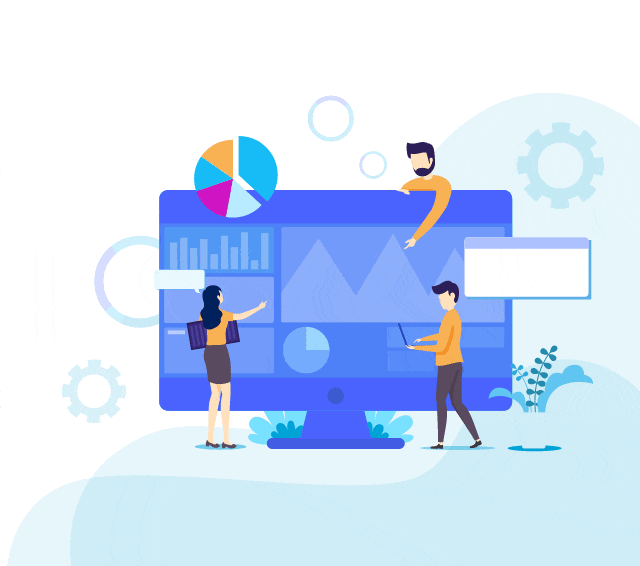 1
Conception & Initiation
Understanding your requirements
We take your inputs and suggest the best printing design and material. After doing in-depth research about your requirements, we come up with the best in the industry flexes, banners, brochures, and invitations.
2
Definition & Planning
Developing a Strategy
We develop a roadmap that everyone can follow and typically set a timeline that is realistic and attainable. To ensure that the project is on track we establish baselines or performance measures and the objectives, deliverables, and key milestones are clearly defined.
3
Project Implementation
Executing the plan
We make sure that the idea is executed as planned and we update you regarding the progress in every step. We hold a status meeting to keep up-to-date with the printing schedule.
4
Performance Monitoring
Our support
We always take your feedback seriously and consider a project successful only when you are happy with the end product. We believe in building long-term relationships so customer satisfaction is our highest priority.